Our
Objectives
We have two primary objectives:
offer technical assistance for solving any kind of problem with the aid of new technologies and solutions.
working at the service of the entrepreneur and agricultural operators, gathering suggestions to be applied to new products, creating new services and maintaining and further increasing the level of satisfaction of all our customers.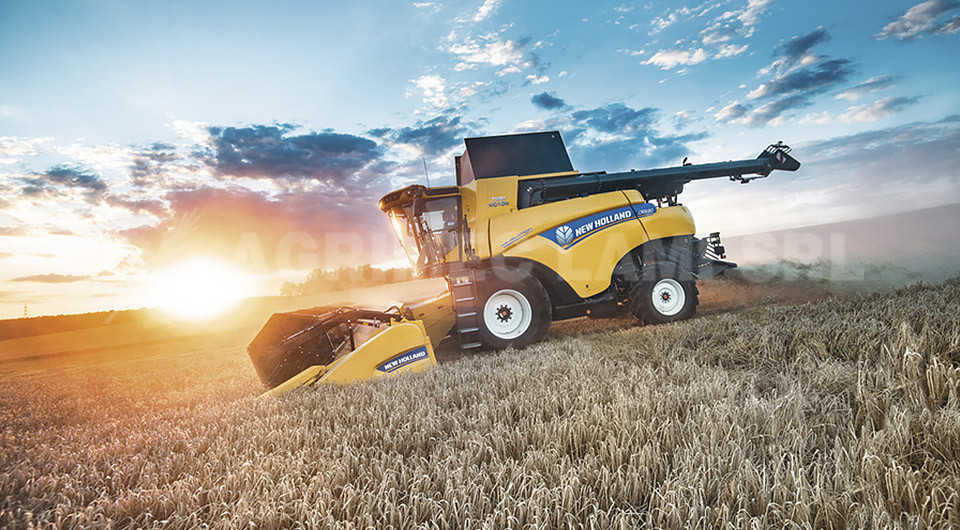 Our
Services
Agrimec Lami assists its customers with a variety of consultancies and services including technical assistance at our workshops and spare parts warehouse. Via this website, we aim to fill the gap of that part of distribution and interchange of offers that we had not yet covered. There will soon be pages of information and the possibility to download technical manuals for your machines simply by registering in our reserved area, or check availability of a spare in stock and so on.